OUR PRODUCTS
Serenity Institute offers products from well-know brands: Guinot et Couleur Caramel.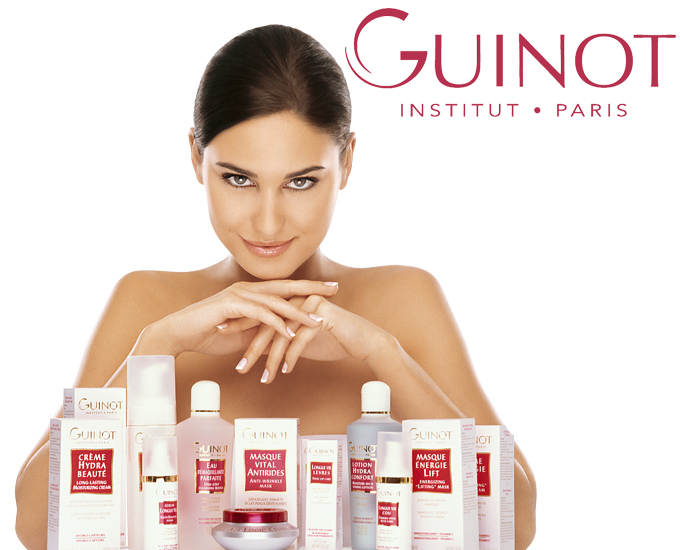 For 40 years, Guinot's mission has been to make women more beautiful by innovative and exclusive care methods.
Today, Guinot has become the "reference" of the Beauty Institute. "And a new range: COSMECOLOGY, natural and ecological products offers creams, make-up removers but also shampoos from 9,50 € !!
Share instants of pleasure and travel in the heart of Colour Caramel on the meeting of natural making-up and bio care.
Textures, perfumes and colours plunge you into an ethical and innovative world combining beauty, ease, care and environmental protection.
Colour Caramel accompanies you every minute of your life to preserve your skin and the future of our planet.