A GIFT VOUCHER TO OFFER
A birthday? A wedding? A party?
With the Serenity Institute, give to your relatives a beauty care or a gift certificate.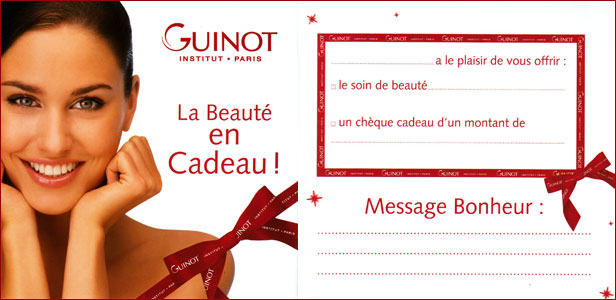 Select the care of your choice
Our gift voucher are valid for all care ranges of the Serenity Institute. You choose the service you want to offer.
Think of Valentine's Day, Birthdays, New Year's Eve celebrations, every occasion is good to please.